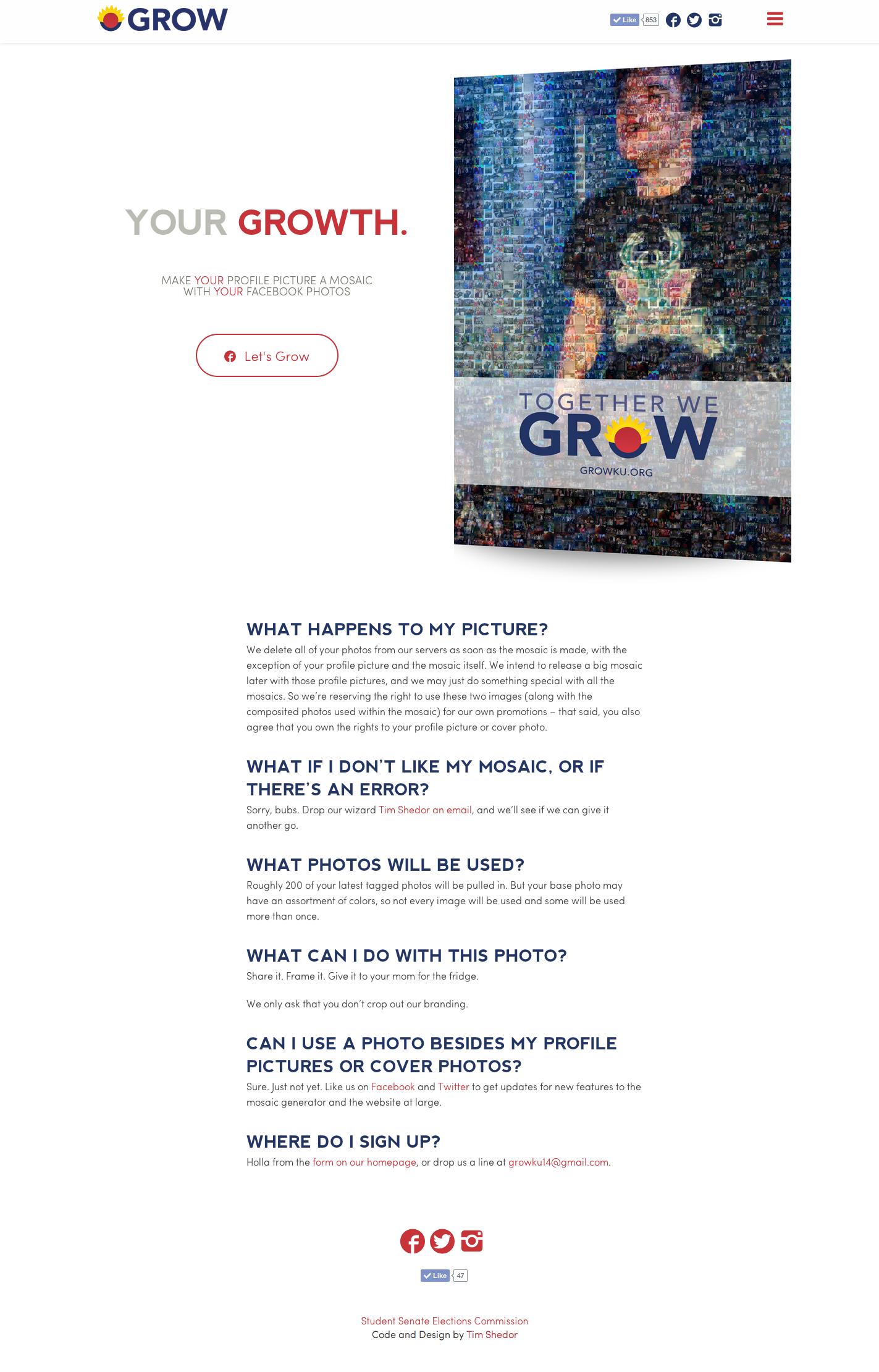 We wanted to get a little creative with our campaign this go-round. Something more of a stretch: an alternative to the typical fare of flyers and button deals and witty Facebook posts. And with budget limitations, a concept with viral potential was essential.
Step 1: Selection
Once authenticated, users are provided the option of using any of their 10 latest profile pictures or cover photos.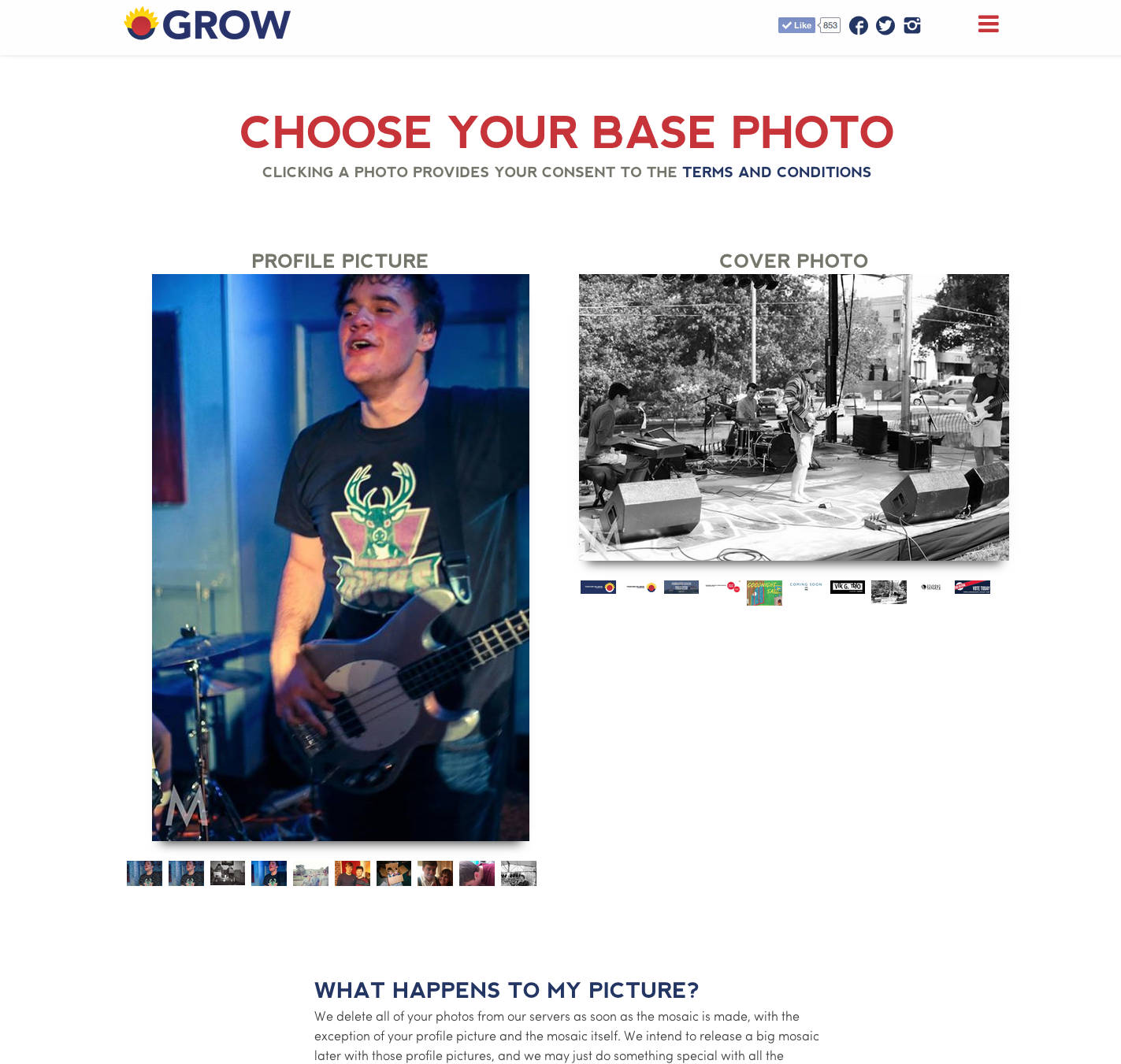 Step 2: Generation
phpmosaic forms the essential foundation for the script, analyzing the images for that dominant color value and then storing that value, along with the image itself, for later use when everything falls together.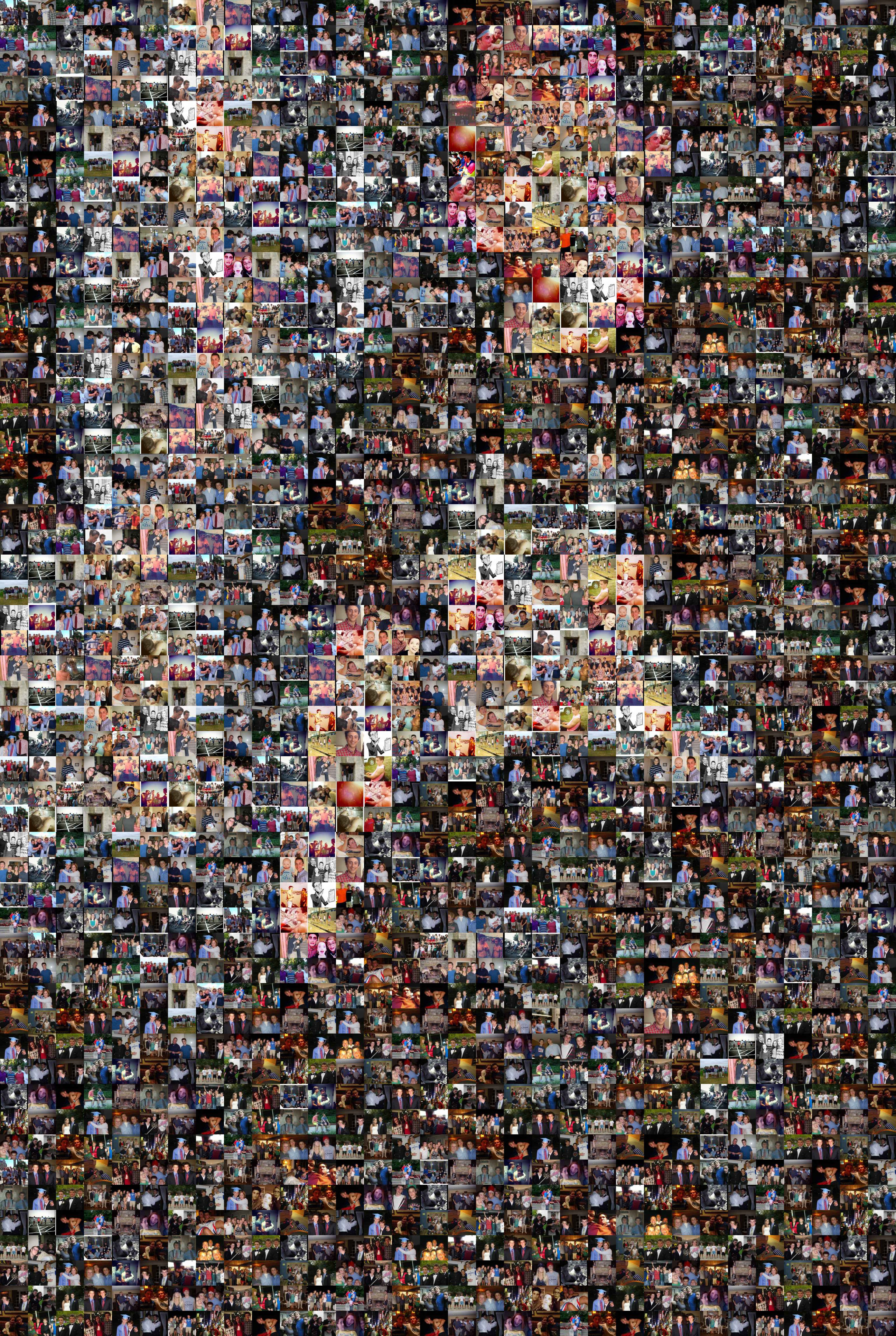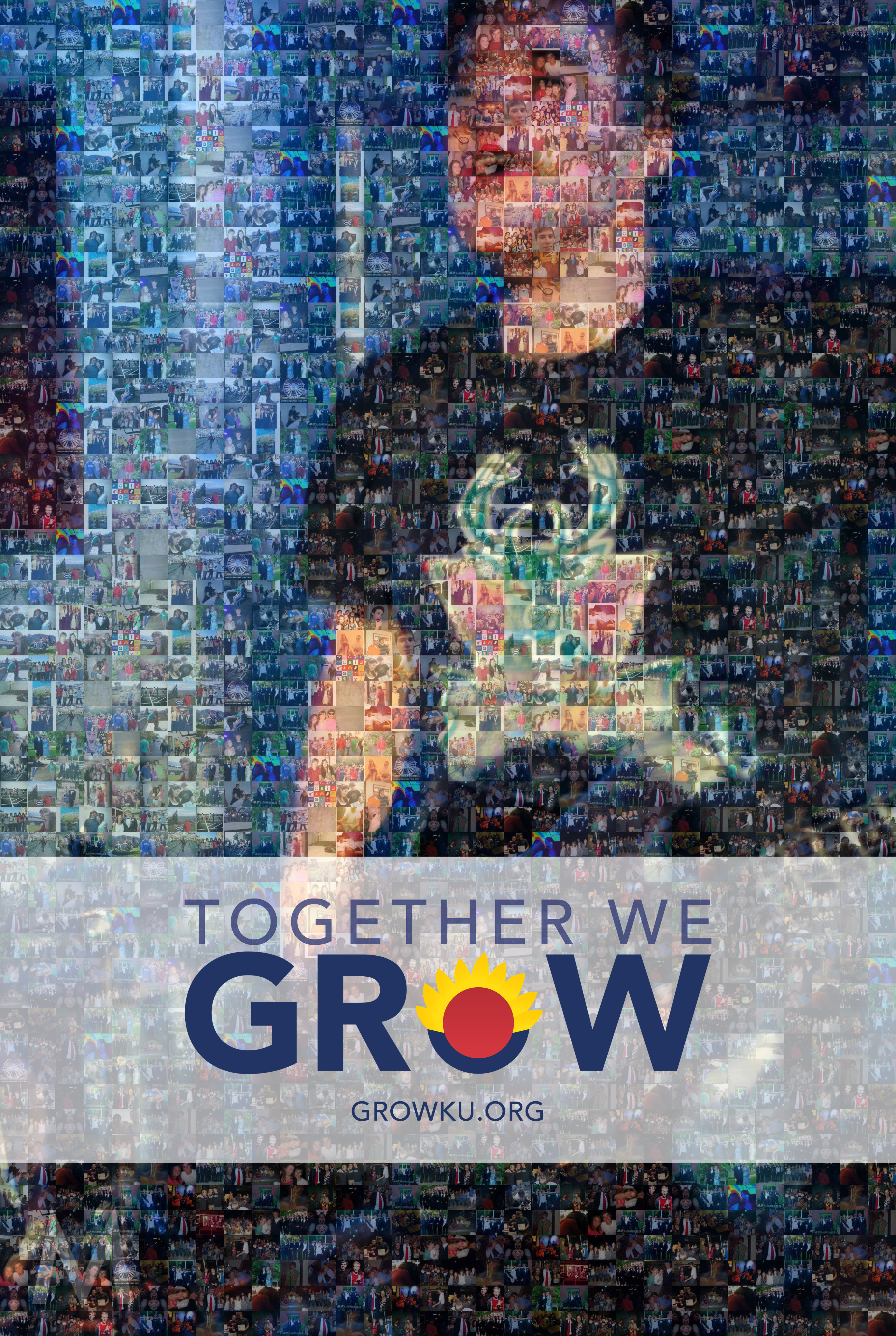 However, this makes for a lousy rendition if you don't have a thousand images to sample from. A quick run through Imagemagick blends the overlay and the original image together before it crops over branding—a bar for tall images and a corner notice for square or wide ones.